How to Format a Press Release in AP Style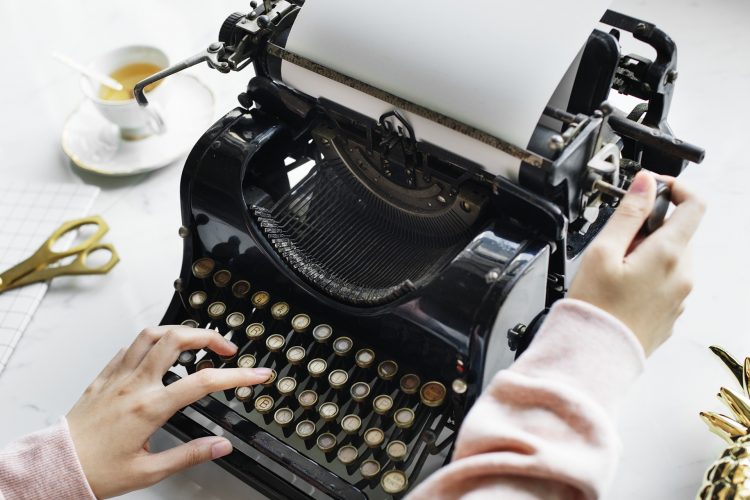 Press releases are designed to inform the media of important things happening in a business, such as a new product[1] launch, successful rounds of funding, live events and more. An average of 300 press releases are issued every day in the US alone, so it can be tough to make your release stand out for journalists.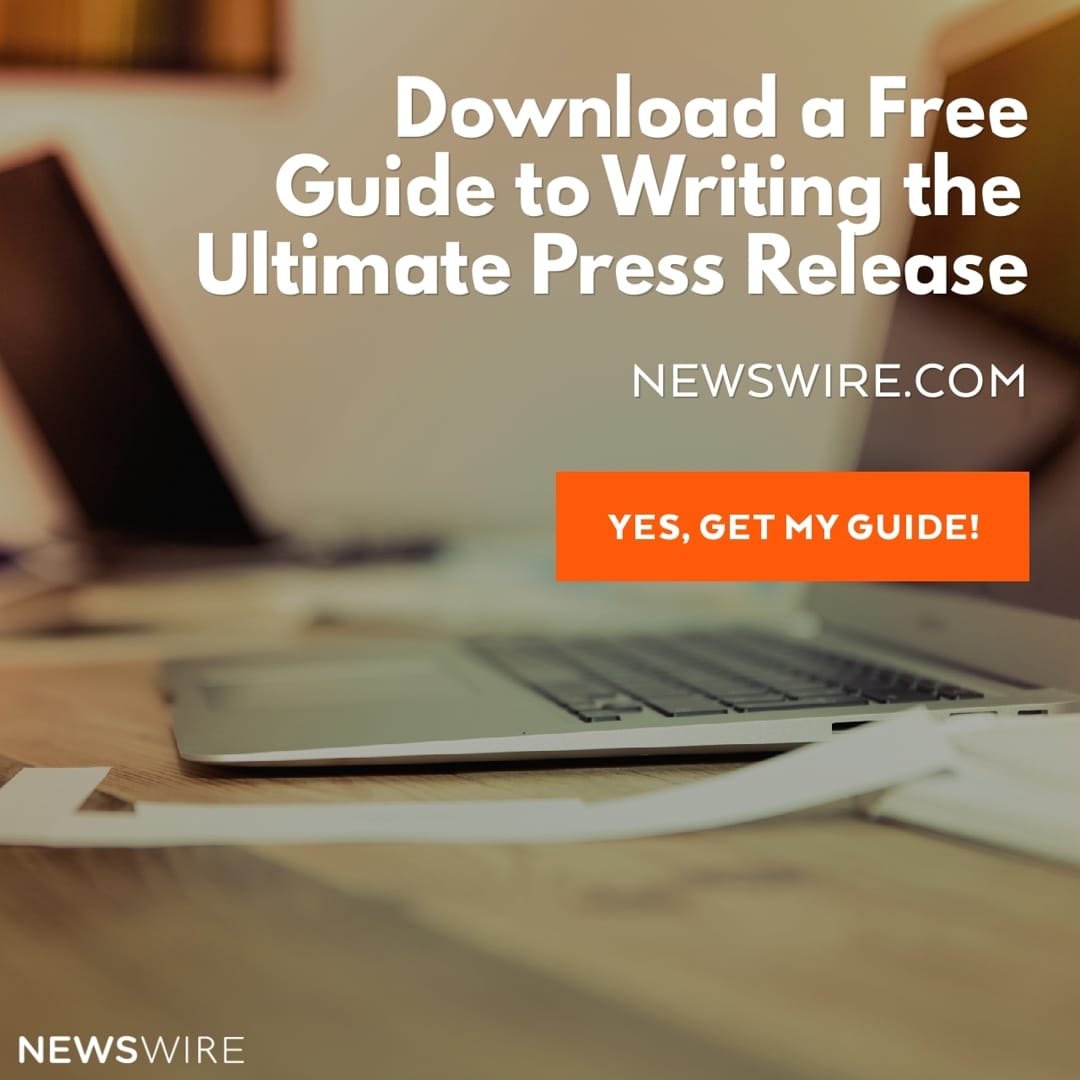 Fortunately, there are a couple of things you can do to boost your chances of  getting media pickups.
One of them is to make sure your press release really is news, and not just a sales letter or other promotional material. The second thing is to write your press release in the most commonly used style for many periodicals, AP style[2].
What is AP style?
AP stands for Associated Press. AP is one of the largest news agencies in the world. It publishes a style handbook every year that governs the way they wish journalists who work with them to format their content so everything is uniform no matter who is writing the story.
There are two sets of rules:
The content of each story
The format for certain sections of the story
The content
There are several key elements all writers must pay attention to:
1. Headline
The headline is key for grabbing attention and gaining readership.
2. A strong opening paragraph that gives you an idea of the point of the story or press release 
Why is it newsworthy[3]?
3. The 5Ws of journalism
This is a convenient checklist to make sure you are not leaving out any important information. They are:
4. The inverted pyramid style of writing
With an inverted pyramid, the base is at the top and the point is at the bottom. In terms of a press release, this means the headline and most important information is at the start of the story, not the end. As you work your way down to the point, the information will be important, but add to the story rather than be the central point of it. Images, video, quotations, and facts, figures and statistics are all useful additional content for a press release.